Marine Applications

DP battery system is marine certified and highly regarded for its performance and powerful charging speed. The system meets stringent safety standards and tests and has been a reliable alternative in e-mobility. The rate with which these compact, thoroughly durable solutions can be charged makes them ideal for the mobility requirements of the world of shipping.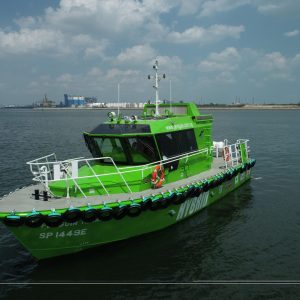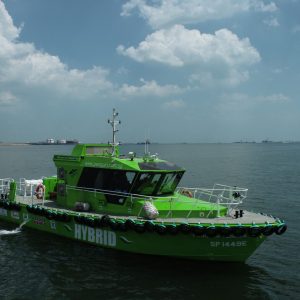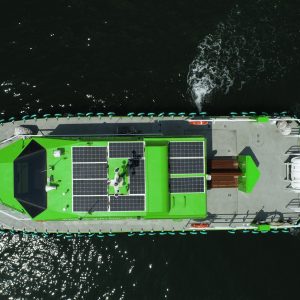 Singapore's very first hybrid ferry, equipped with 42.6KWh of marine BV certified high-performance Durapower lithium-ion battery solution. The high-power battery solution enables the ferry to travel in full electric mode for more than 30 minutes. At higher speeds, its diesel engine charges the batteries, while at lower speeds, stored battery energy powers the propulsion. Fuel consumption, emissions, and noise are reduced in such operations.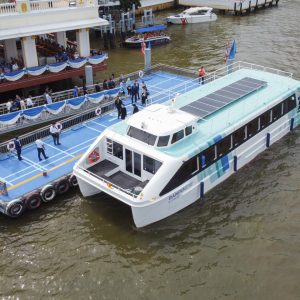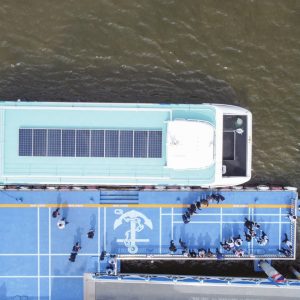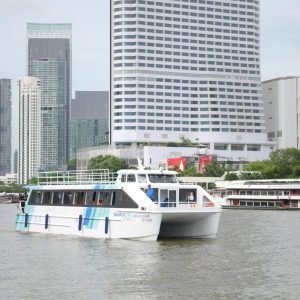 "Banpu NEXT e-Ferry" registered by the Marine Department as Thailand's First Marine Tour e-Ferry, integrated with Durapower 625KWh high-power, liquid-cooled lithium-ion batteries that are certified by over 40 international quality assurance and patent certification bodies, and equipped with Internet of Things (IoT) for optimal battery performance and energy management efficiency.