Durapower customized battery solutions for specialty vehicles are built for ruggedness to withstand heavy loads, and extreme operating conditions. Durapower battery solutions are widely used in logistics parks, airports, ports, and other industrial applications all over the world.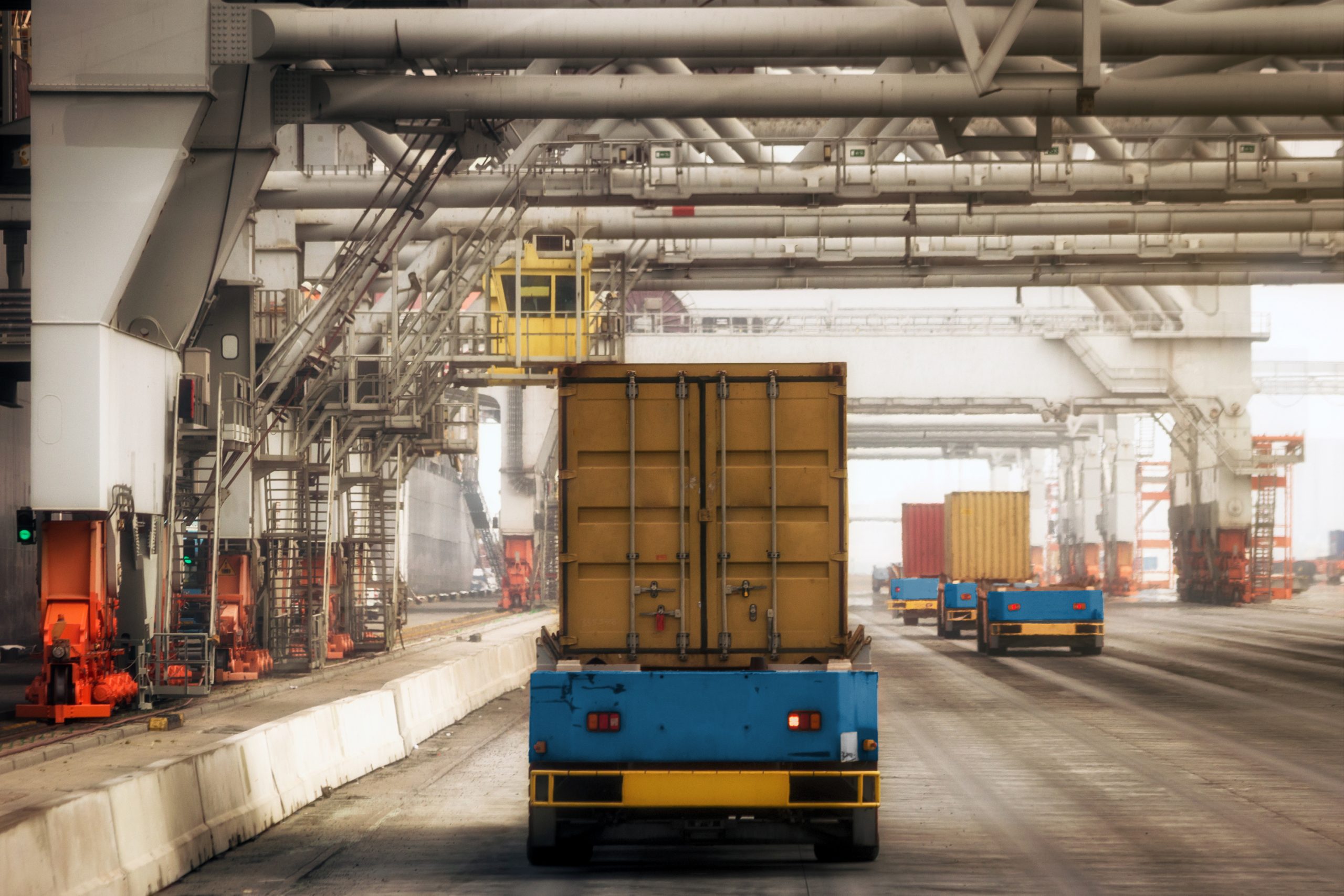 Industrial / Heavy Vehicles
Serving as the backbone of commerce & industry, heavy vehicles bear the responsibility of heavy-lifting operations. To minimize operations downtime, Durapower offers high-performance, heavy-duty, fast-charging battery pack systems for operations efficiency.

Built for Ruggedness
(Forklift, Tractor, AGV, Prime Movers)

Lightweight, compact battery solutions that are designed to allow for higher operational loads.
High-performance battery solutions that are designed to minimize operational downtime, thus optimising efficiency for heavy operations.
Ultra-fast charging developed for a variety of on-the-road applications and services, advanced battery systems enabled for rapid pantographic charging, allowing vehicles to travel longer ranges with minimum battery load.
Built for ruggedness with vibration and abuse tests carried out.
Rust resistance for operations in extreme port conditions.
High C rate up to 16C available for hybrid solutions.
Air/Liquid Cool option available with air/liquid cool thermal solutions.
Advanced battery management system for optimal battery performance.